Calling all Local Legionaries. Let's make this year's silent march one to remember!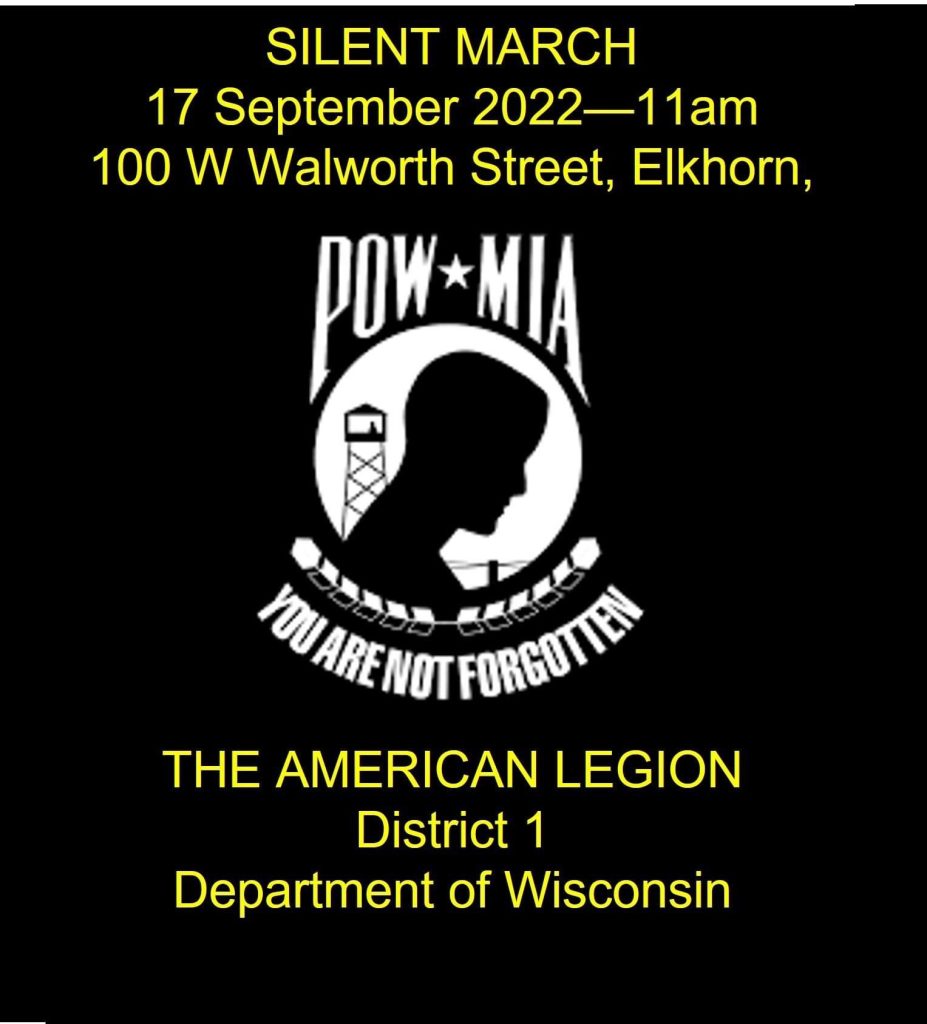 This past Monday, April 25th, the Post was fortunate to host two of our active duty members. Coincidentally, they are sisters! ALA member Wendy Smith daughters Army Specialist Samantha Nicole Smith and Marine DI Sargent Gabrielle Renea Ortega were both home at the same time. That has to be rare (but hopefully not in Wendy's case)! Thanks for stopping by.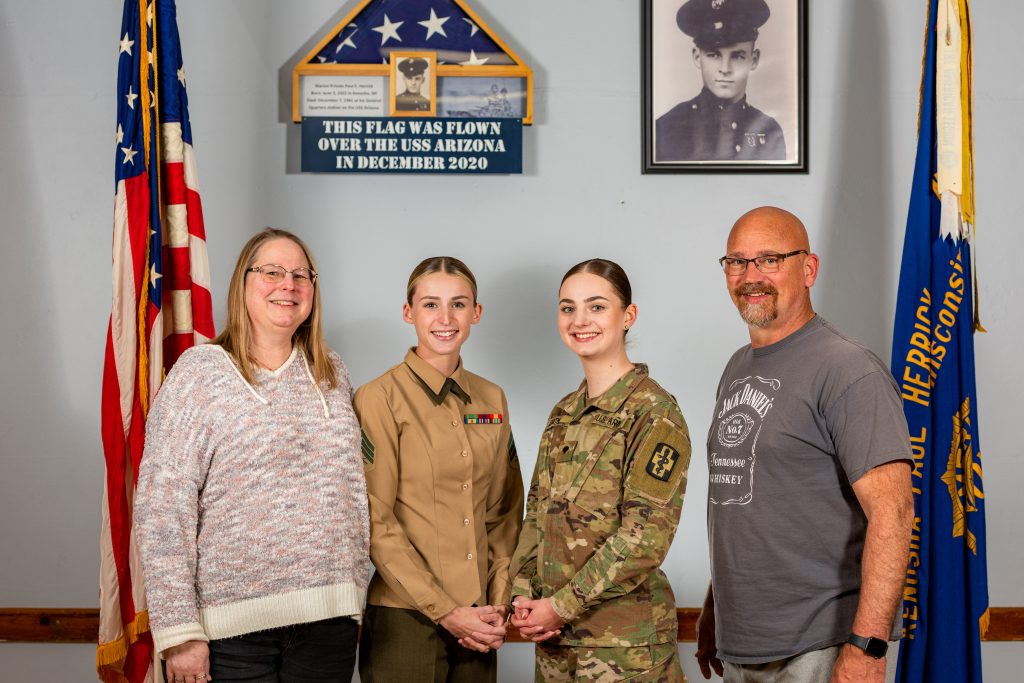 Wendy provided some other photos as well…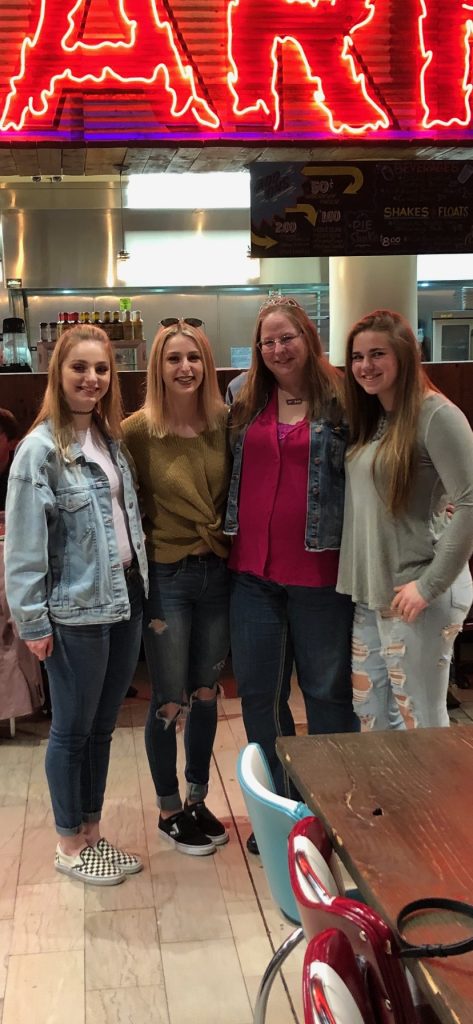 It's always great to hear about our active duty members, but this one is extra awesome. ALA Member Wendy Smiths daughter Gabrelle had her 1st day as a DI 3-18-22 @ MCRD San Diego. They called her "The Scary Hat". Mom's pretty proud, and so are we!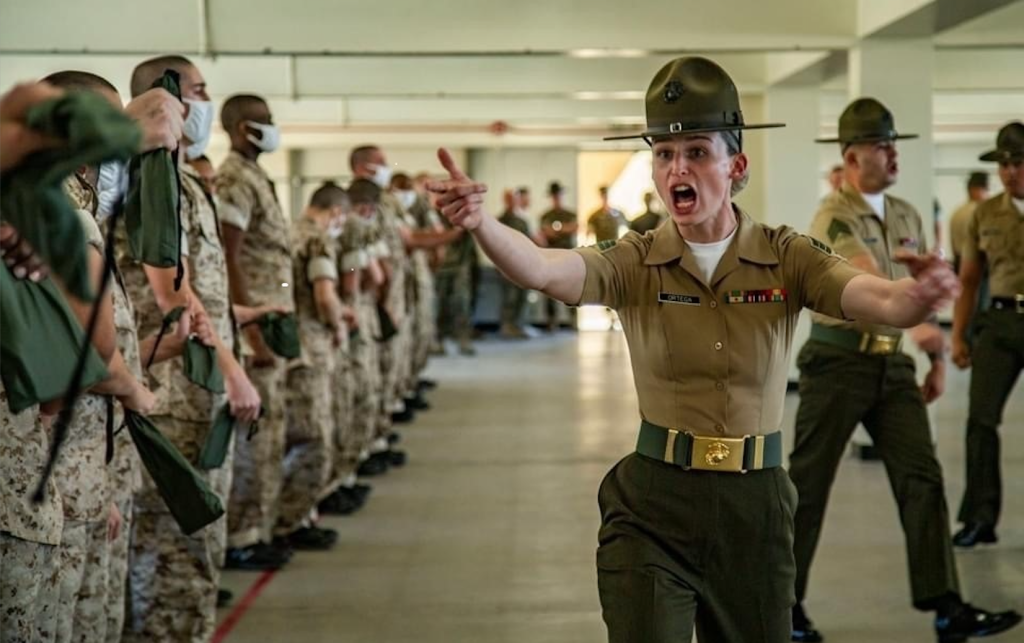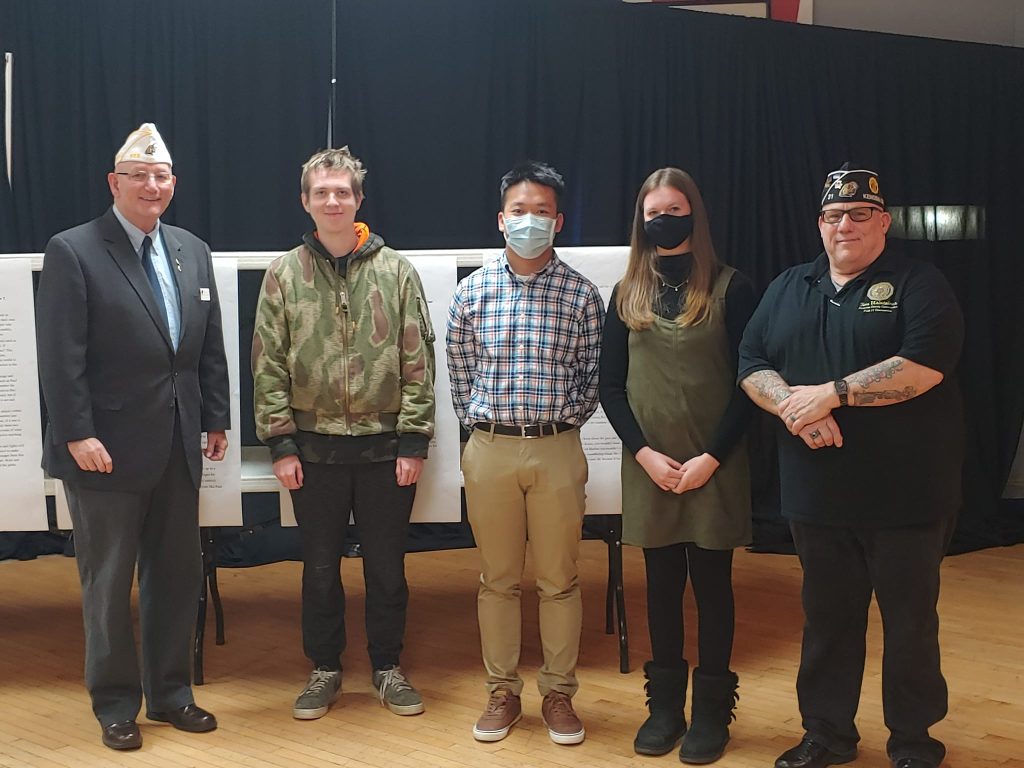 Congratulations to Elijah Bogar, Katelynn Ripper, and Joshua Cao, our 1st, 2nd and 3rd place winners respectively. We were proud to have these three outstanding youths read their winning entries at our Pearl Harbor / Paul Herrick Memorial Service. The prizes were $500.00, $300.00, and $200 for the three high school students.
The American Legion, Wisconsin State Commander, Greg Eirich who traveled from Sheboygan for the days events, presented the awards. The commander gave a well received talk on leadership and the Legions Four Pillars of Service.
On hand to congratulate the winners was State Representative Samantha Kerkman who talked with the winners and their families at length.
It could be argued that writing (communications) is the most important tool of a leader. The simple act of deciding to do so by entering this contest is a good indication that we are dealing with future leaders of business / and or our communities. Seeing future leaders conversing with these two current leaders was a very welcome site, and a highlight of the evening.
We want to note that there was only one entry from a middle school student. We did not distinguish between age or school groups in this, our first year of having this contest. In that light, an Honorable Mention goes to 6th Grader Ryleigh Konitzer for her well done entry.
NOTE: to view a slideshow, click on the title of the article, then click on one of the pictures.
Photo Credits: County Adjutant, Michael Hellquist

Click Above OR TEXT 838255
US Flag Retirement Drop Off Sites.
The following local business will accept US Flags ready for retirement.
§ Friends Hobby Shop / 8501 75th Street / 262 671-0131
§ Franks Diner / 508 58th Street / 262.657.1017 | 262.359.0053
Post 21 has a flag retirement ceremony on Flag Day.
Chaplain's Corner

Our post Chaplain, David DeBerge, has a youtube channel!  He interviewed our Post Finance Officer, Tom Visintainer on July 25th. It's very informative!  
Check it out here!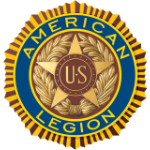 Did this site pique your interest about The American Legion?
Take the next step and make muster at one of our monthly meetings. They are on the 3rd Thursday of each month at 7pm. We'd sure like to hear a NEW sea/war story or two.​​​​​​​ Here's a link to some of the benefits of membership...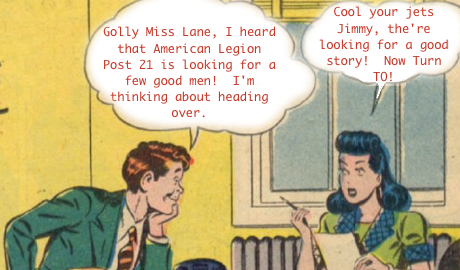 Call For Content!!
Do you have a little Lois Lane or Jimmy Olsen in you, or a little bit of both? If you have articles, pictures, or ideas on what should or could be on YOUR website, please use the "Contact Us" page to, well, contact us about it!
By the way, we are looking for a few good veterans!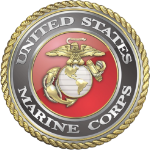 More information about Pvt. Paul E. Herrick