Information about our Post's namesake.
More information about Pvt. Paul E. Herrick can be found on these websites:
Missing Marines – Paul's information is way at the bottom of the page. The author of the Missing Marines website has a link to a book he wrote at the top of the page. Give that link a click, it looks very interesting.
Photos from the USS Arizona Memorial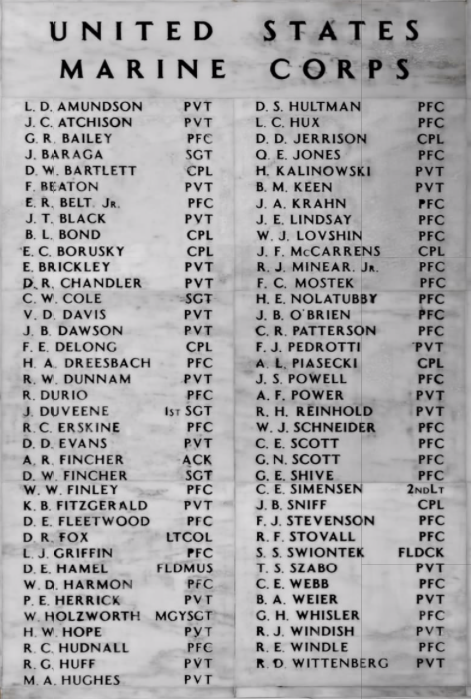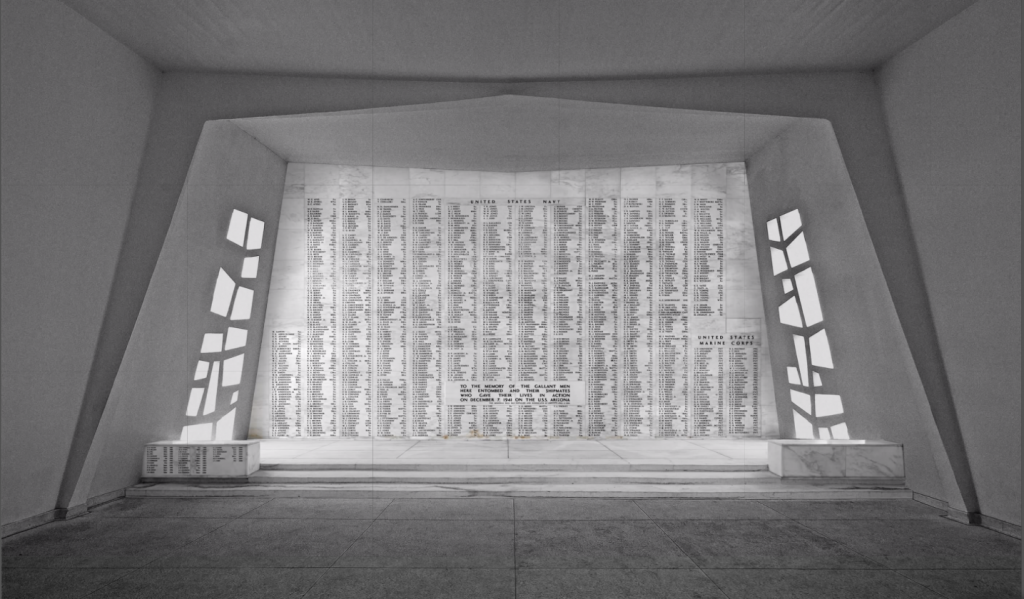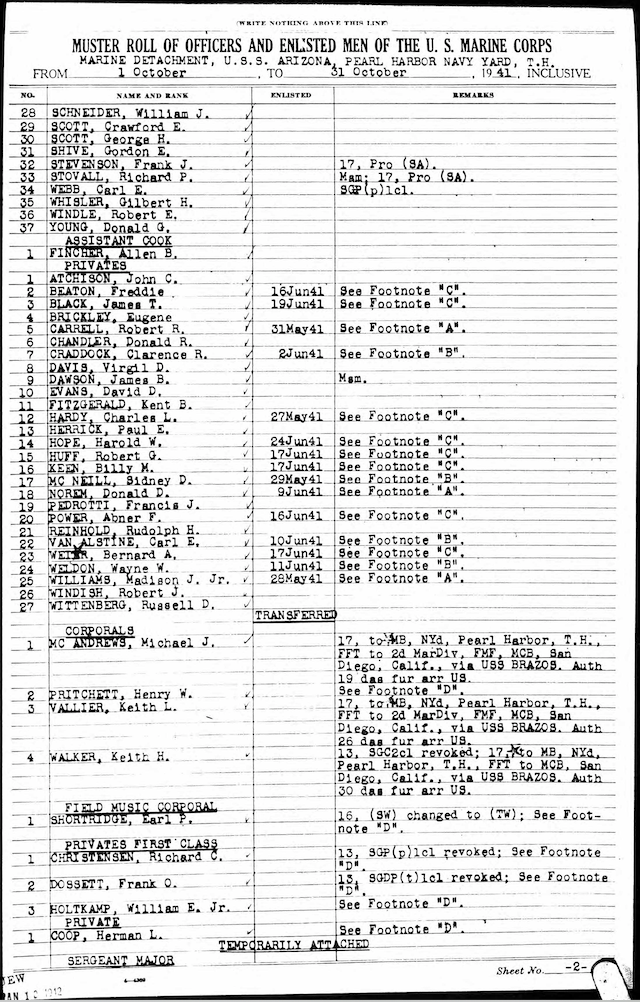 Paul grew up in Kenosha and graduated from Kenosha High School in 1939. He joined the Marines soon afterwards.